Unicycle #8 - Simulacra and Speech
As a reminder, I'm Alex Grintsvayg and you're reading Unicycle. I welcome your feedback - hit Reply or message me anonymously. If someone forwarded you this email, subscribe here to follow along.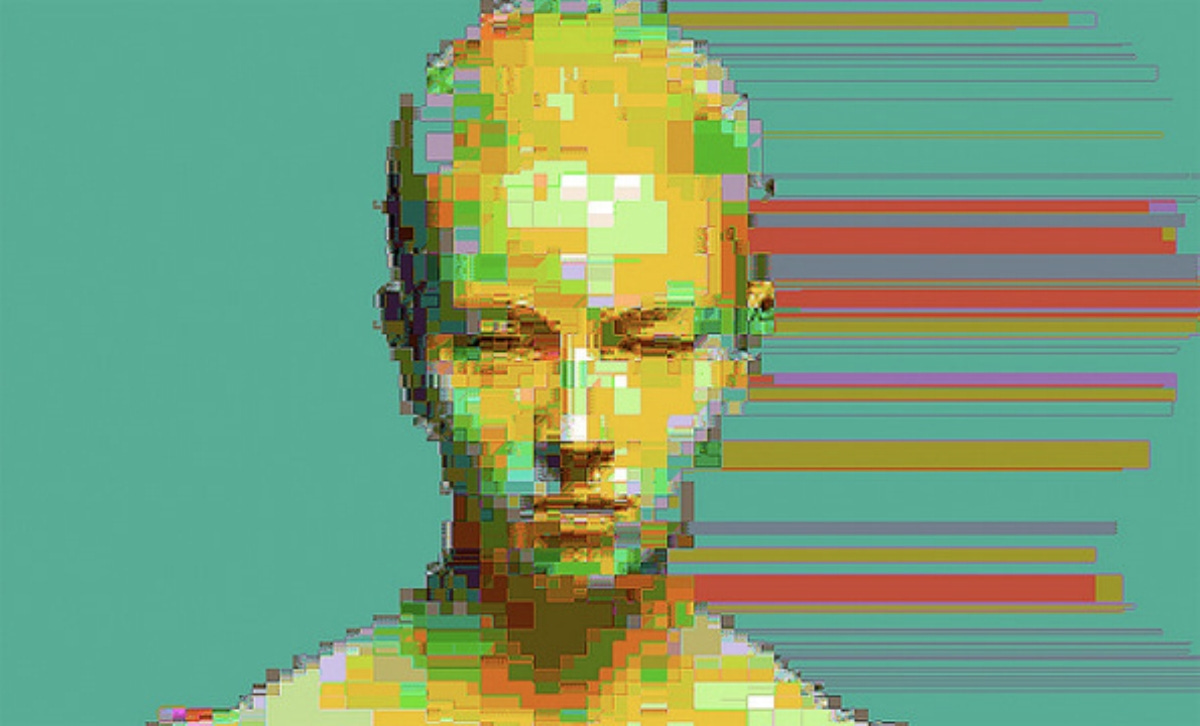 Hello dear friends :-)
The best thing I read this week is this article about simulacra levels — the reasons a person might have for saying or doing something. These reasons are often not overt, and more than one can be in play at the same time (in varying proportions). The article describes four levels:
Reality. I say "there's a lion across the river" because there's a lion across the river.

Outcome. I say "there's a lion across the river" because I don't want to go (or have other people go) across the river.

Tribal: I say "there's a lion across the river" because I'm with the popular kids who are too cool to go across the river.

Power: I say "there's a lion across the river" because a firm stance against river crossings polled well with undecided voters in my constituency.
Each level is independent. My daughter has mostly mastered level 1 thinking, and is experimenting with level 2. When she tells me that she can't see at bedtime, she wants me turn on the lights for her. But she's not necessarily lying. Rather, she just doesn't care about reality. She's learned that "I can't see" leads to lights turning on, and she wants the lights on.
On the other hand, you can strive for alignment. I often tell my daughter that the tooth monsters will get her teeth if she doesn't brush regularly. I'm mostly interested in the outcome — getting her to brush her teeth. At the same time, cavities are caused by acid-producing bacteria aka tooth monsters, so I'm also addressing reality.
This way of looking at things fascinates me. All week, I've been pausing to break down things I read into their motivations. So far, I've noticed that I focus mostly on levels 1 and 3, and rarely consider level 4 outside of election politics. Tribal signaling in particular has been a focus for me over the last decade, and I tend to lean on that as the "deep" explanation for everything. Now I'm starting to think the rabbit hole goes deeper than I expected.
---
This newsletter is an experiment, and you can't do science without collecting data. I whipped up a one-click poll to help me see what's working. Please click one.
How's this email? 😁 Great | 😑 Meh | 😞 Boring
---
Cheers,
Grin
This newsletter goes out every Wednesday at 12pm ET. If I'm late, I'll pay $200 to the first person who emails me about it. Got this after noon? Hit Reply and make me pay! Thanks for keeping me accountable.