Unicycle #4 - Power to the People
Hello dear friends :-). As a reminder, I'm Alex Grintsvayg and you're reading Unicycle. This newsletter goes out every Friday at noon. If I'm late, I'll pay you $200.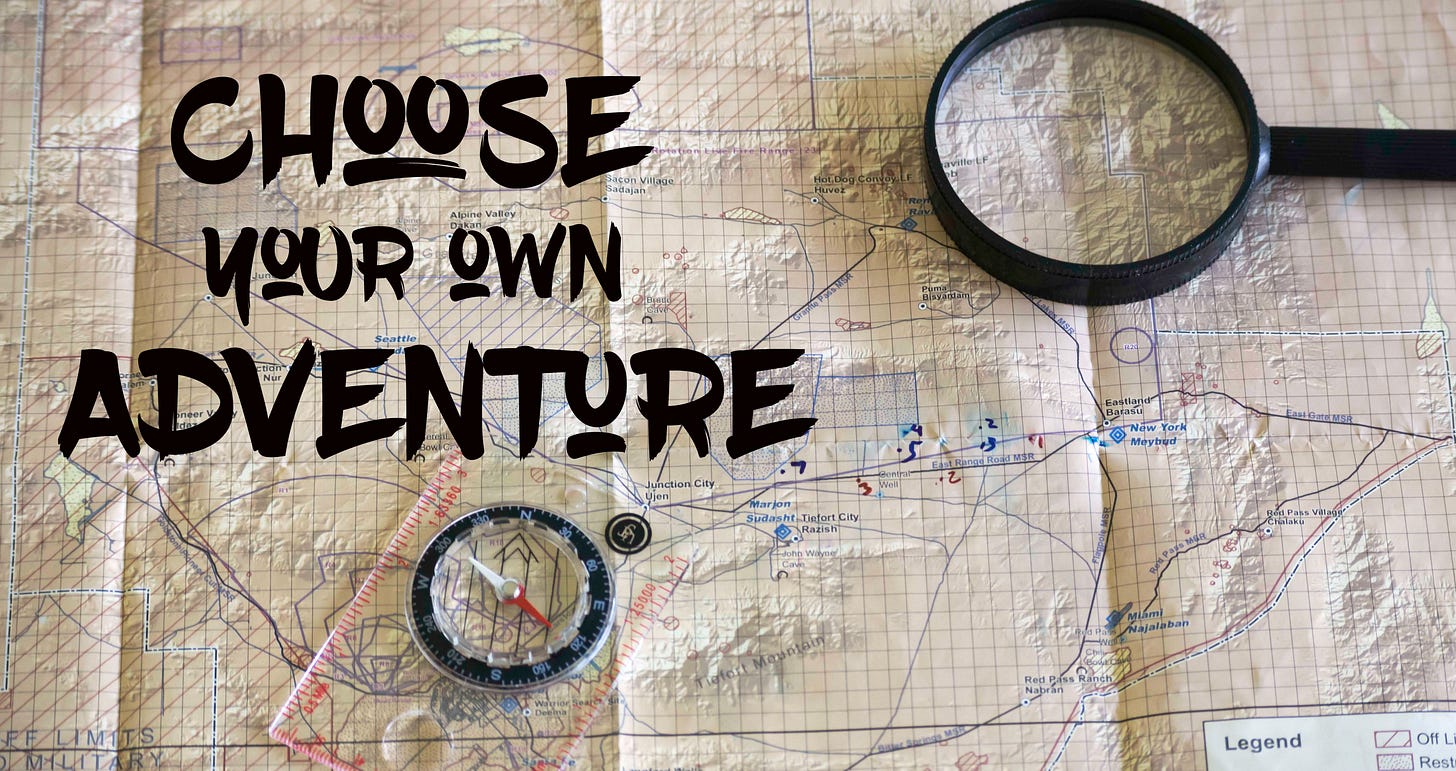 This week I'm trying something new. Below are three topics I'd like to write about in more detail. Reply and tell me which interests you the most. Next week I'll do a deeper dive into the top pick.
A. The Value of Prediction. If you want to be more right, understand how things work, and improve your life, the best thing you can do right now is to start predicting the future. Predictions are at the heart of the scientific search for truth. They are skin in the game. Their absence is why the news sucks. Betting on the future is the one weird trick to get closer to reality.
B. America Is Too Big. These days it feels like we can't agree on anything as a country. With so many people and competing interests, there's no way to please everyone. Countries like Denmark are held up as ideals we should aim for: free-market democracies with strong social safety nets. The biggest difference between us and them is that they are small and homogeneous while we are large and diverse. Perhaps too large?
C. What I Learned from Podcasts in 2019. Last year I listened to about 40 episodes (1+ hours each) across 20 different podcasts on topics like economics, the skill of learning and mastering new things, parenting, and the meaning of life. Crucially, I took notes on what I heard. Several themes stood out across the guests and across fields. I'd like to tell you about them.
Which should I write about next? Hit "reply" and tell me.
Something New
The ideasthesia theory of art says that we consider something to be art when it makes us both think and feel at the same time. From Wikipedia:
Moreover, the two must be perfectly balanced such that the most salient stimulus or event is both the one that evokes strongest experiences (fear, joy, ... ) and strongest cognition (recall, memory, ...) — in other words, idea is well balanced with aesthesia.
This theory predicts that we'll like a piece of art more when it both induces a strong response from us and strikes the right balance of heart and mind. Breaking down art this way helps me understand what's so good about what I'm seeing or listening to.
Try it yourself with The Scream below. Does it remind you of a moment on your life? Does it feel like that moment felt?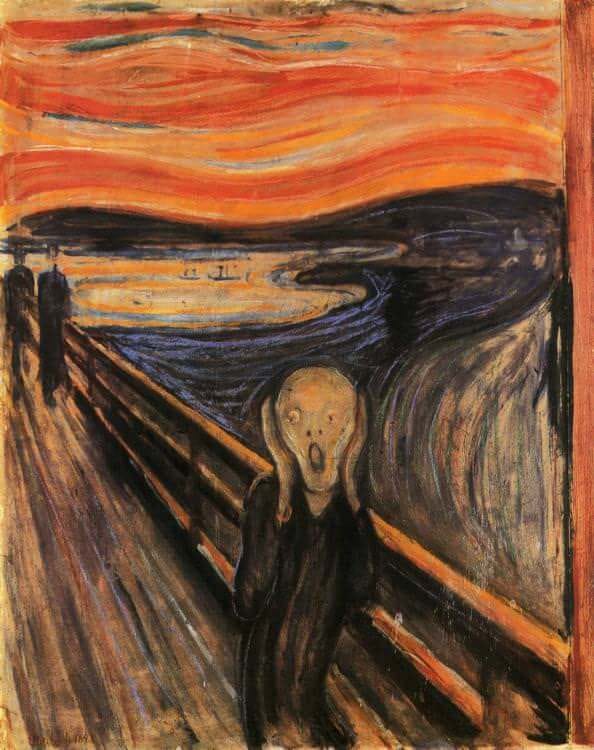 Ideasthesia also points at the reason you might appreciate art more if you learn more about the context of a piece. The more you know, the more intense your response. Munch wrote the following poem on the frame of The Scream. Reading it, I saw the backstory even more vividly, imagining myself in Munch's situation.
I was walking along the road with two friends. The Sun was setting —
The Sky turned a bloody red
And I felt a whiff of Melancholy — I stood
Still, deathly tired — over the blue-black
Fjord and City hung Blood and Tongues of Fire
My Friends walked on — I remained behind
— shivering with Anxiety. I felt the great Scream in Nature.
Happy Friday
My soundtrack for this newsletter:
Cheers,
Grin