Unicycle #11 - Goodhart's Curse
As a reminder, I'm Alex Grintsvayg and you're reading Unicycle. I welcome your feedback - hit Reply or message me anonymously. If someone forwarded you this email, subscribe here to follow along.
---
Hello dear friends :-)
Last week I took some time off of work and my usual internet regimen to relax, catch up on sleep, spend more time with my kids, and be outside before winter comes.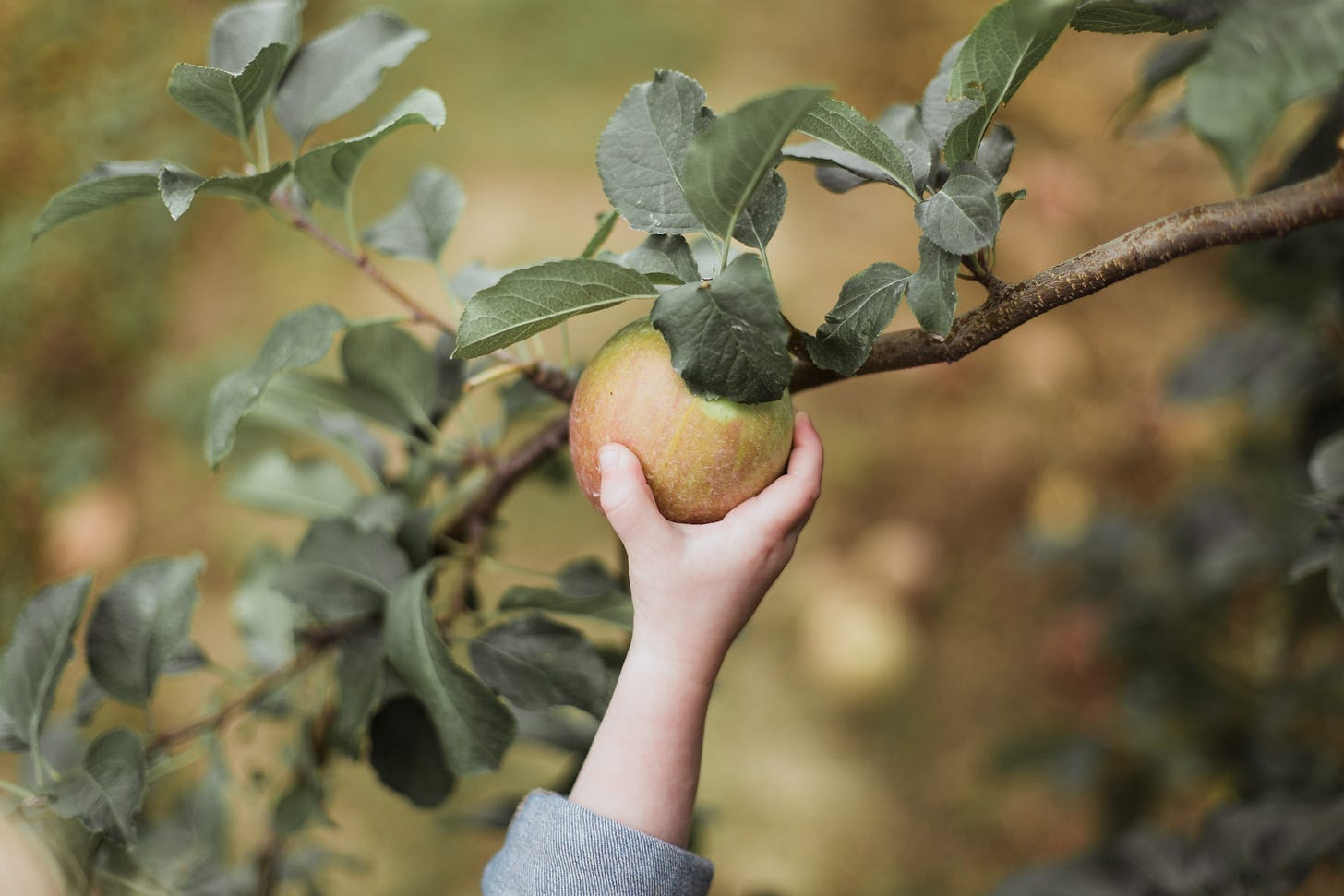 ---
Goodhart's Law has been on my mind lately. The short version goes like this: when a measure becomes a target, it stops being a good measure. For example, the level of cholesterol in your blood is one way to measure your health. If your cholesterol is high, your doctor might prescribe you statins to lower it. Now your cholesterol level is no longer a good measure of your health — its a measure of how much medicine you're taking.
Another way of saying the same thing is that its hard to precisely define a target that matches your true goal. You don't really care about your cholesterol. You care about a long and pain-free life. We can't measure that directly so we focus on the things we can measure, forgetting that that's not really what we're after.
Sounds obvious when you say it that way. Yet we humans miss this point a lot.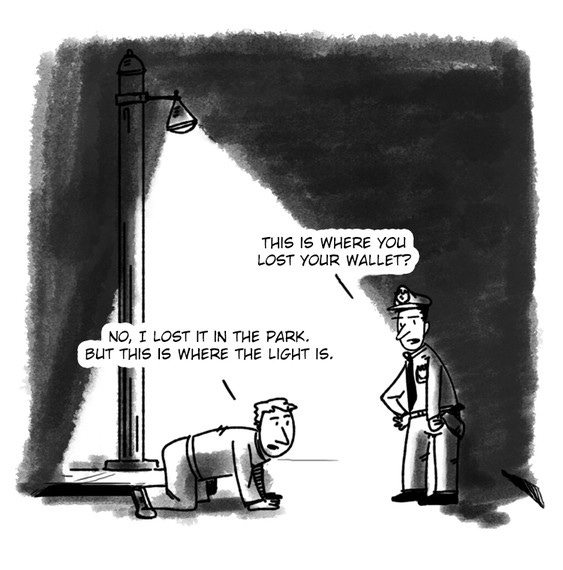 Now that you have a name for this phenomenon, you'll start seeing it everywhere. I just finished reading Unconditional Parenting. The extremely short summary is that rewarding kids for behavior has a Goodhart problem. If you reward good grades, they'll optimize for good grades instead of following their interests or challenging themselves.
Same goes for creative work (there's a huge overlap between parenting advice and management advice, and also sports psychology. that's a topic for another newsletter). We value risktaking and innovation but we reward safety and incremental progress.
So what are we to do? Is it impossible to optimize for anything we really care about? Sadly, yes. In theory, there's not perfect solution.
But in practice, you can improve many Goodhart problems by pairing a quantitiatve metric (a precise number) with a qualitative one (a rough assessment). A low grade on an assignment is ok if you tried a new style of writing or explored a challenging topic. Failing to create a sustainable business is a win if you worked hard on something promising and truly new and that didn't work out.
Ultimate Frisbee does this well. A big part of what's special about ultimate is Spirit of the Game — the idea that winning must never come at the expense of respecting others, following the rules, or having fun. Spirit rituals are a deep part of the Ultimate culture, so much so that all major events (including national and world championships) track spirit scores for each game and give medals to the most spirited teams.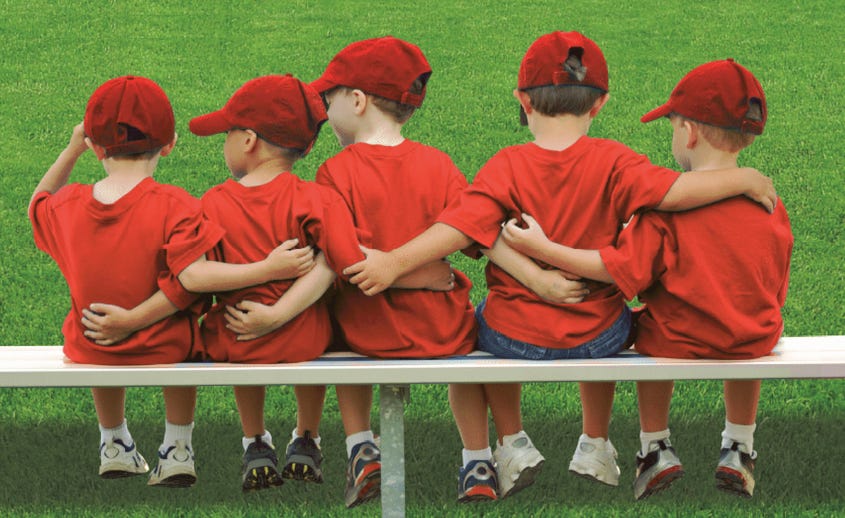 Mainstream sports optimize for just one thing: winning the game/tournament/season. That leads to unwanted behavior: underhanded tactics, playing to the refs, outright cheating. One could argue that's all part of the game and you should play to win. I'm sympathetic to that, but it points to a failure of game design. Ultimate shows a better way: you win by scoring the most points AND having the best spirit. Teams are famous for "winning the party" just as much as "winning the tournament".
What's a number you care a lot about improving? Do you have a quality metric paried with that number? Take a minute and think about what it might be. It just might help you get closer to the thing you really care about.
Cheers,
Grin
---
This newsletter goes out every Wednesday by 12pm ET. If I'm late, I'll pay $200 to the first person who emails me about it. Got this after noon? Hit Reply and make me pay! Thanks for keeping me accountable.